Welcome to Tecnorulli,
one of Europe's largest manufacturers of coatings and compounds for rubber and polyurethane rollers.
For the Sheet-Fed Offset and Web Offset sector, we have a large range of high-quality coatings, and we are the exclusive distributor of the prestigious Kinyo blankets and chemical Vegra for Italy.
For the Rotogravure printing and for Converting there are available rollers and conical sleeves made in fiberglass and carbon with specific coatings developed with the Hannecard Group.
For the Technical & Industrial sector, we have coatings with great performance, in rubber, silicon, polyurethane and Rilsan as well as the Hannecard Group and Mitex Gmbh compounds, we can provide you the best for all kind of uses.
Info and contacts

News New TEXGOMMA™ coatings
We are very pleased to inform you that from mid-January 2021, Tecnorulli has launched serial production of the TEXGOMMA™ line, which will supplement our existing Tecnorulli and Hannecard compounds already available on the international market.
Read more
See all the News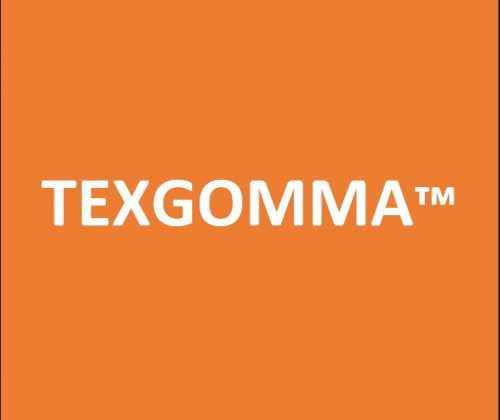 Our partners