Label
Tecnorulli has always been present in the field of roller coating for label printing for both typographic and flexographic machines.
The many years of experience gained in the printing has allowed Tecnorulli to offer coatings already optimized even in the most recent label machines.
In this application TECNORULLI claims a range of products at the top of the market; in addition to roller coatings we can offer: cleaning product, dampening additives and top quality blankets.
The close collaboration with specialized technicians allows Tecnorulli to also offer technical support to customers who often face the problems of printing for the first time.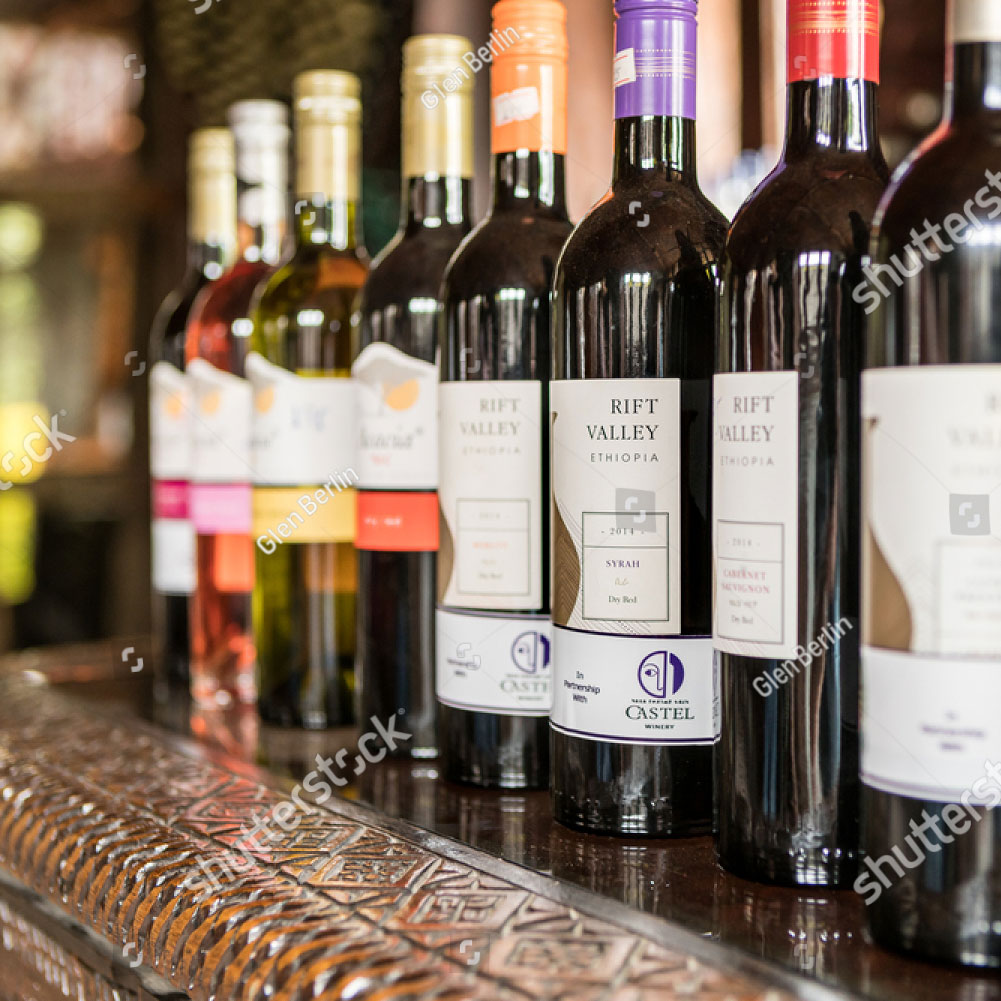 Coatings
TPM T
50 – 70 ShA
COATING ROLLERS
FLEXO INKING ROLLERS
LETTERPRESS INKING ROLELRS
Excellent chemical resistance to inks, varnish and cleaning products
Excellent dimensional stability
Very low hardness change
Very good finishing surface for perfect coating
TECNOLAST V
30 – 45 ShA
OFFSET INKING AND DAMPENING ROLLERS
FLEXO INKING ROLLERS
LETTERPRESS INKING ROLLER
Excellent chemical resistance to inks and cleaning products
Excellent dimensional stability
Very low hardness change
IV30
30ShA
OFFSET METERING ROLLERS
Excellent chemical resistance to uv inks, even in emulsion
Excellent resistance to dampening additives
Excellent dimensional stability
Very good trafert of the dampening solution
TECNOSINT H
95 ShA
PRINTING PRESSURE ROLLERS
Very high printing definition
Excellent mechanical resistance
Very low permanent set
Cleaning products
Very high cleaning efficiency
Highly compatible with tecnorulli rubber coating
High evaporation rate
Ideal for manual cleaning
UV DAMP WASH
Very high cleaning efficiency
Highly compatible with tecnorulli rubber coating
High evaporation rate
IDEAL FOR MANUAL CLEANING
UV LABEL
Very high cleaning efficiency
Highly compatible with tecnorulli rubber coating
Medium/high evaporation rate
IDEAL CLEANING PRODUCT FOR AUTOMATIC OFFSET SYSTEMS