Company
History
In 1948 the Samoggia Brothers, having completed their studies at the famous College Aldini Valeriani of Bologna, started to experiment with the covering of printing rollers with special compounds.
They started their activity in a small basement in the old town centre of Bologna, and after a few years the firm improved its production capacity thanks to favourable market conditions.
With a constant increase and a progressive specialisation which led to the establishment of Tecnorulli in the early 70's, our company is now recognised as a leader in covering printing and industrial rollers.
MISSION
Products reliability, Innovation in research, flexible service, are the lead values that Tecnorulli follows all the time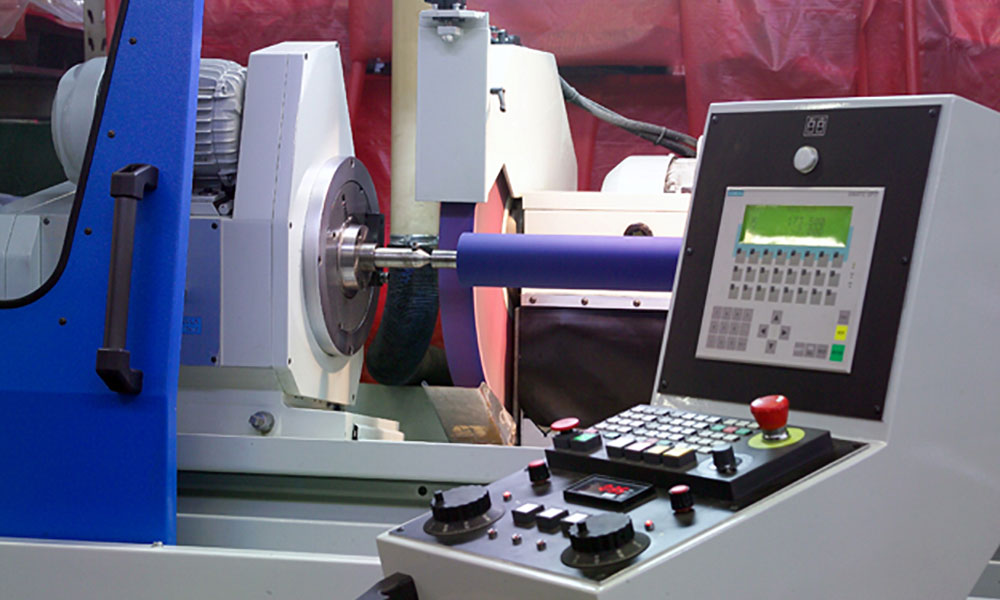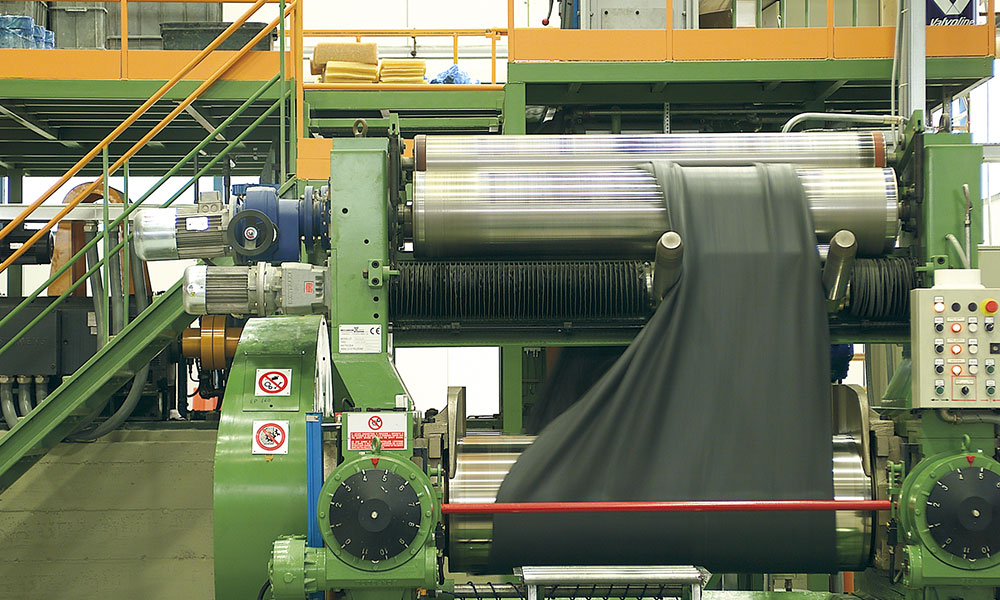 History
1948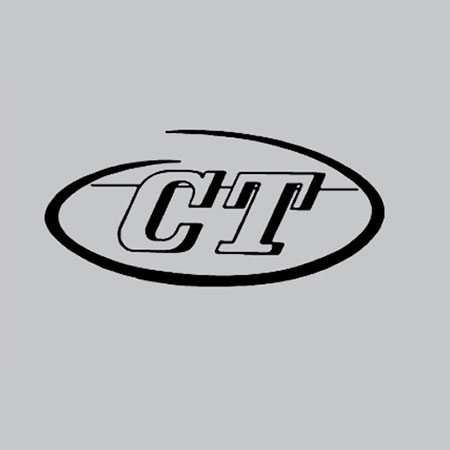 FOUNDATION
1960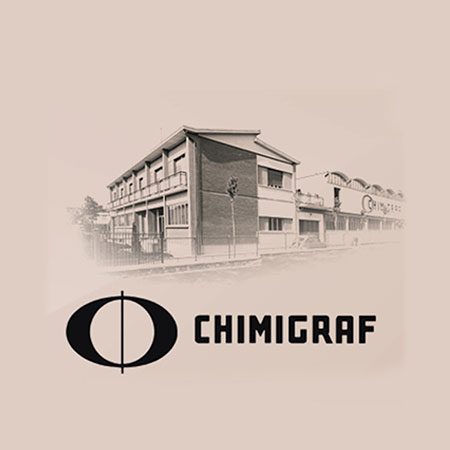 FROM A SMALL WORKSHOP TO A FACTORY
1972
FIRST PRESENCE IN INTERNATIONAL FAIRS
1973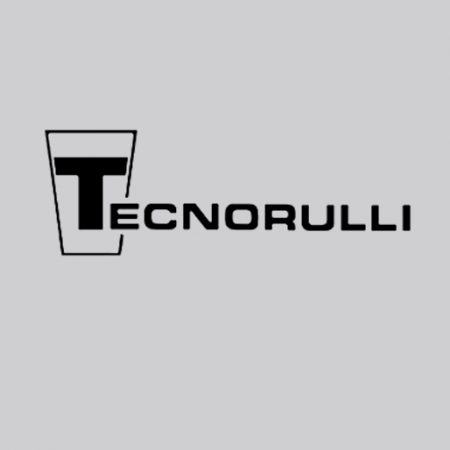 NEW COMPANY NAME
1975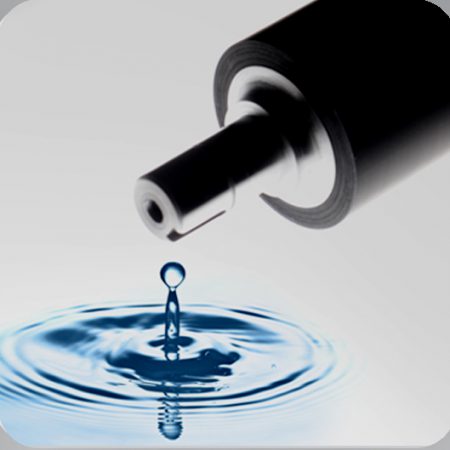 PATENT FOR Ipar® ROLLERS
1978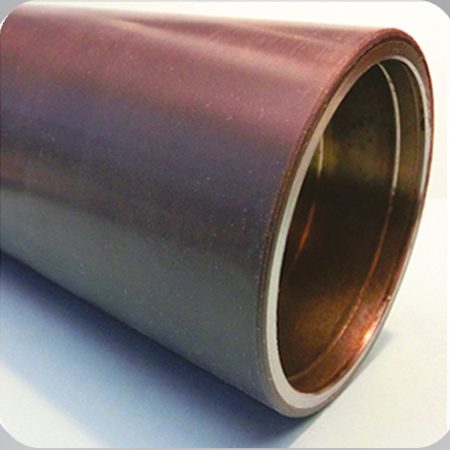 RILSAN ROLLERS DIRECT FUSION TECHNOLOGY
1979
CURRENT NEW LOGO
1995
THE FIRST ISO IN EUROPEAN ROLLER INDUSTRY
1998
FIFTY YEARS FROM THE BEGINNING
2001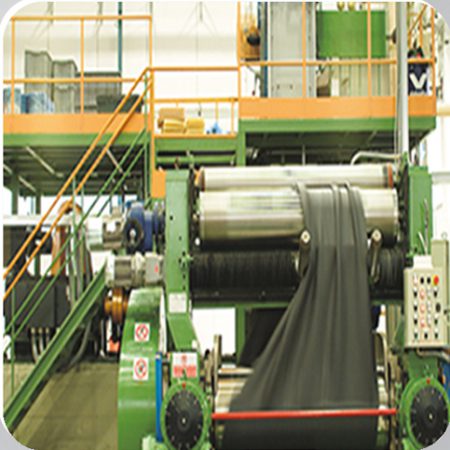 NEW RUBBER COMPOUNDS DIVISION
2002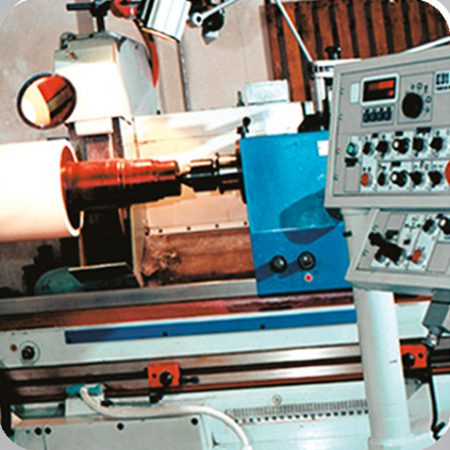 TECNORULLI BUYS GOMMA ARENA SPA IN VERONA
2007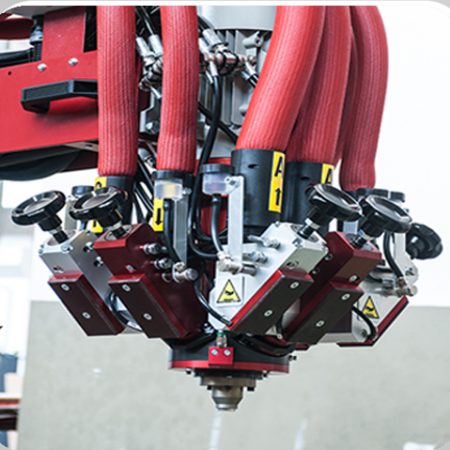 NEW POLYURETHANE CENTER
2008
SIXTY YEARS OF BUSINESS
2011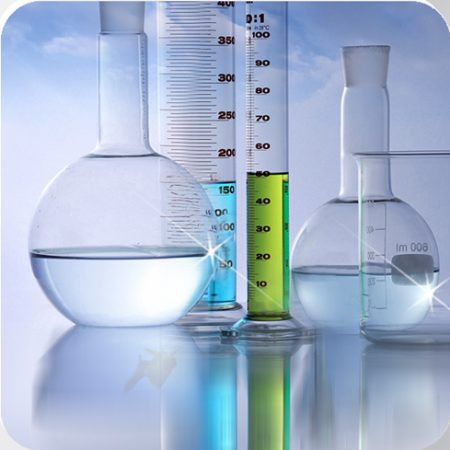 PRINTING CHEMICALS DIVISION
2012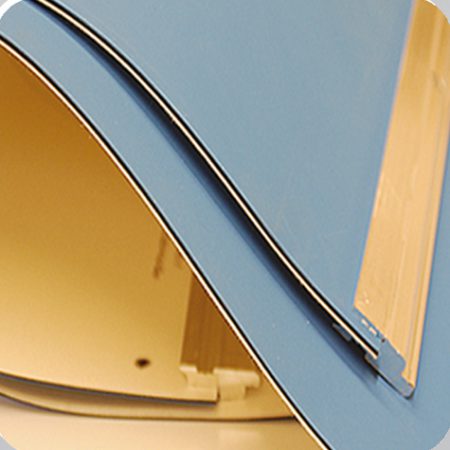 NEW RANGE OF HIGHT-PERFORMANCE TecnoBlankets
2013
ISO CERTIFICATION ALSO FOR BLANKETS & PRINTING CHEMICALS
2014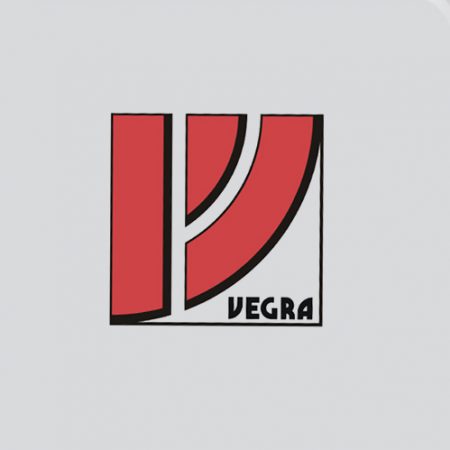 VEGRA EXCLUSIVE DEALER FOR ITALY
2015
ITALIAN EXCLUSIVE & NEW CONVERTING FACILITY
2016
EASY SLEEVE- ESA SLEEVE
2016
NEW JOINT VENTURE
2017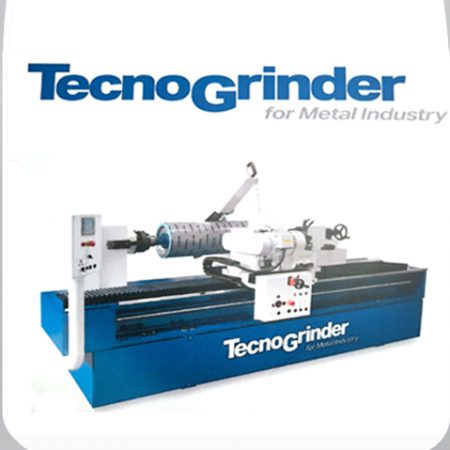 TecnoGrinder® FOR METAL PACKAGING ROLLERS
2018
ELASTOMER TECHNOLOGY FOR MORE THAN 70 YEARS
2020
TODAY
Quality controls and certifications
Beginning with accurate controls on raw materials and concluding with a final test on each manufactured roller, Tecnorulli acts in compliance with the Total Quality Programme which has led the firm to reach ISO the early 90's. In 2004 all the Tecnorulli' s plants have obtained certification UNI-EN-ISO-9001:2015. Each year TecnoRulli® invests resources and energies to involve more and more all areas of the company in the Quality commitment to completely satisfy the customer's needs.
UNI EN ISO 9001:2015
These certifications are available for:
Design and production of elastomers' compound. Covering and final test of graphical and industrial rollers in rubber and polyurethane. Technical article production in elastomer on specific of the Customer.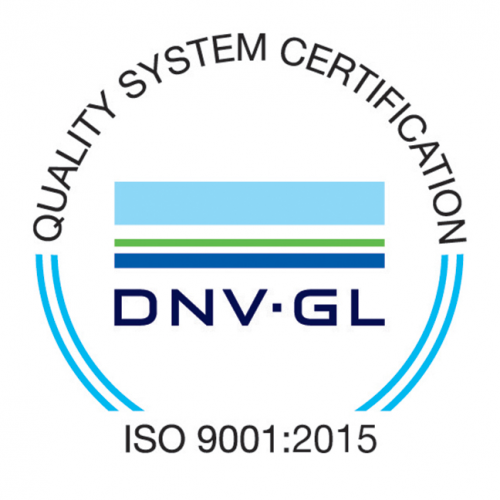 Offices and plants
SEDE LEGALE E STABILIMENTO
Via Rossini 5
40067 Rastignano – Bologna – ITALY
Mappa
Tel. +39 051 743223 – Fax +39 051 742878
tecnorulli@tecnorulli.it
RUBBER COMPOUND DIVISION
Via Bellini 14
40067 – Rastignano – Bologna – ITALY
Mappa
Tel. +39 051 743456 – Fax +39 051 6263210
rubber@tecnorulli.it
STABILIMENTO DI VERONA
Via Enrico Fermi 48/A
37136 Verona – ITALY
Mappa
Tel. +39 045 8620041 – Fax +39 045 8620575
verona@tecnorulli.it
DEPOSITO DI MILANO
Via Moncenisio 83/11
20089 – Rozzano – Milano – ITALY
Mappa
Tel. +39 02 57510852 – Fax +39 02 57510841