Board Packaging
Cardboard and corrugated cardboard have primary importance for the packaging of any type of product. The production of this type of packaging must meet very high quality criteria and the manufacturing companies need high-level partners.
Thanks to the collaboration with machinery manufacturers, maintenance companies and with the major companies in the sector, Tecnorulli is a leader in the supply of rollers and services for the production and printing of cardboard.
The range of Tecnorulli roller coverings for the cardboard and corrugated cardboard sector is complete and guarantees the highest quality levels.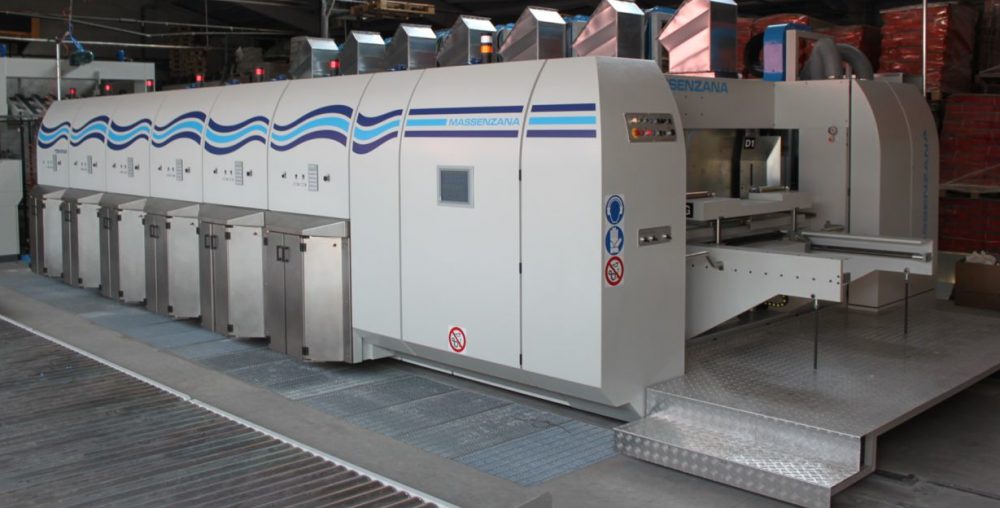 SAK S
30 - 90 SHA
FEEDER – CORRUGATED FORMATION – GLUING – WAXING/PARAFFIN COATING
High mechanical resistance
Excellent resistance to wax
Good resistance to glue
Working temperature up to 100°c
Double layer available
HYPATEC Y
WAXING / PARAFFIN COATING
Excellent chemical resistance to wax and paraffins
Low friction
Working teperature up to 100°c
TECNOFLEX L
40 - 60 SHA
NO CRUSH WHEELS
Excellent mechanical resistance
Excellent abrason resistance
Excellent elasticity
Working temperature up to 80°c
SAK S
60 - 80 SHA
FLEXO INKING
Excellent chemical resistance to flexo water based ink and varnish
High dimensional stability
Working temperature up to 100°c