News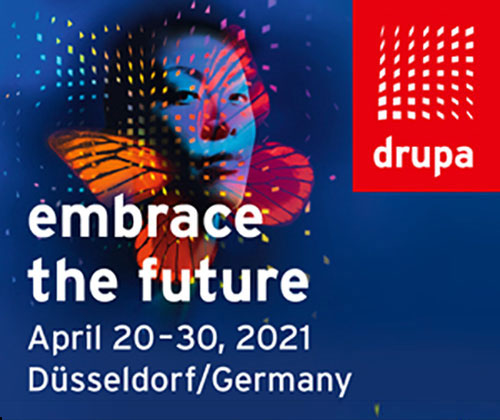 10 September 2020
Tecnorulli will not participate at Drupa
April 20-30, 2021
The company's management has made the decision to refrain from Drupa 2021
Tecnorulli has always taken part in the German event since the early 70s, but the next edition which is characterized by the absence of major market players (Heidelberg, Komori, Manroland, Kinyo, Bobst, Xerox, HP, etc.) and numerous risks associated with the safety of our employees who will attend the exhibition, and of course, the obvious small number of expected visitors pushed us to this decision.
The main innovations planned for Drupa, including the new IpartTec ™ coating, the updated TecnoGrinder ™, together with many other innovations that will be presented in Dusseldorf, are already available on the market.
Tecnorulli successfully promoting visits to its headquarters by managers of Italian and foreign companies interested in rollers, sleeves, supplying of compounds or purchasing of TecnoGrinder ™ grinding machine.